Best Phone Repair Store in San Antonio
When an accident results in damage to your mobile device, it's our responsibility to repair it.




Mobile Services Activation
We provide a broad range of repair services delivered by a skilled and knowledgeable crew.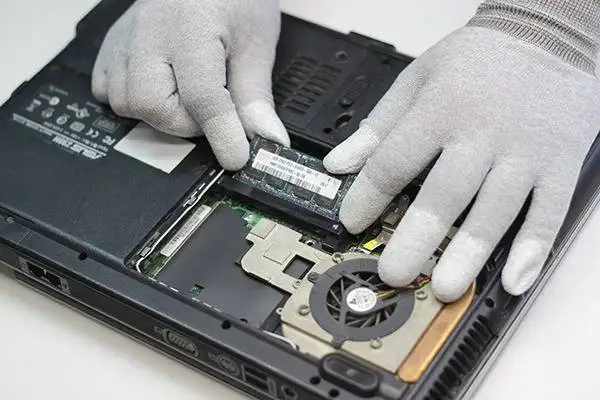 Our expert technicians work on all brands of laptops and PCs including HP, Dell, Compaq, and more. Bring your malfunctioning computer to any of our convenient locations for a free diagnosis and estimate on repairs.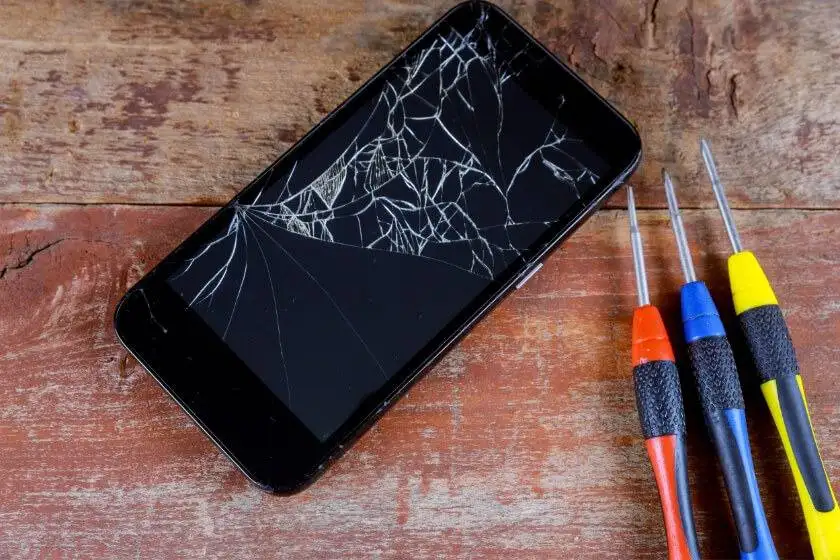 We service all makes and models of cellphones, including those made by Apple, Samsung, Sony, HTC, BlackBerry, and other manufacturers. Your mobile life can be saved by our professionals.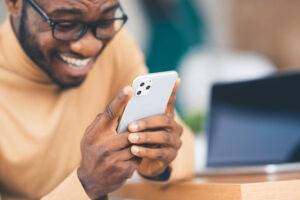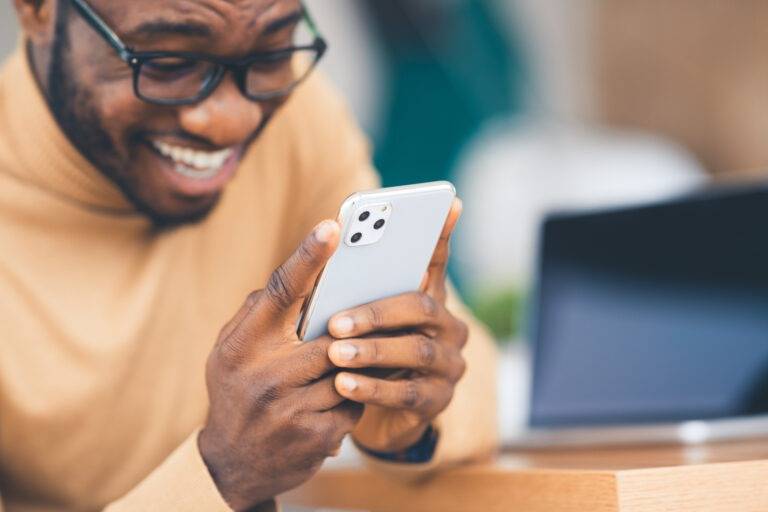 MOBILE SERVICES ACTIVATION
Low prices and no contract on the latest phones. Make payments for ANY carrier
Why Choose Cell Care For Your Device?
Few Words About Cell Care
We are the best option in Texas for all of your wireless and mobile phone requirements. Visit us if you need repairs, servicing, or accessories for your smartphone. There are 2 of our locations spread across Taxis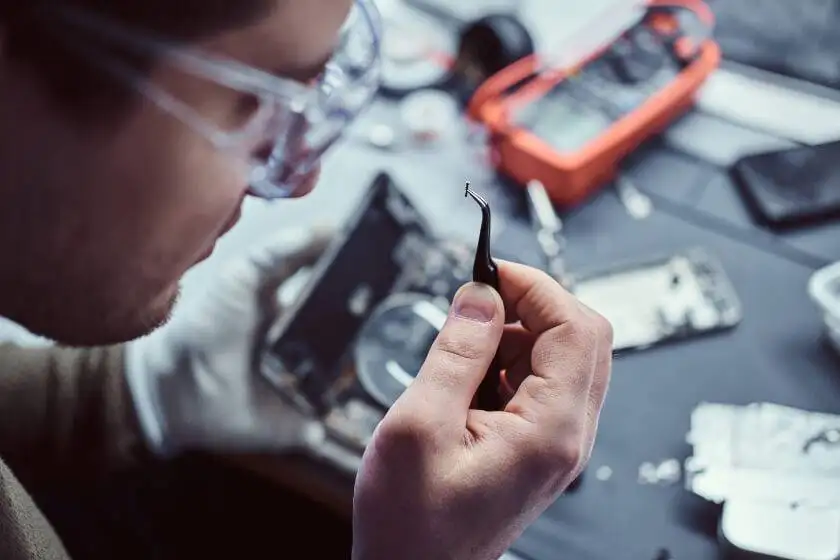 What problems can we fix?
We can fix almost everything
Has your device ever been in the washer, the pool, or even the toilet? Not to worry!
Replacement services for cracked screens are quick and reasonably priced.

You may be in need of a speaker repair or replacement.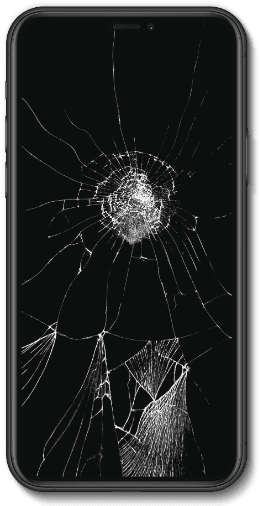 Our team performs professional battery replacements.

If buttons on your device are malfunctioning or broken. We can help

When you are experiencing weak signal or no signal.
Have a Questions? Let's Connect With Us!
Tell us what you are looking for and we'll be happy to help you find it.